Bill Poole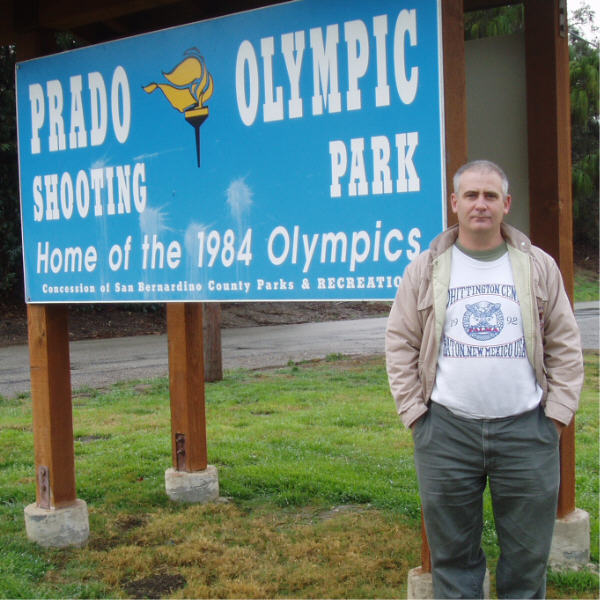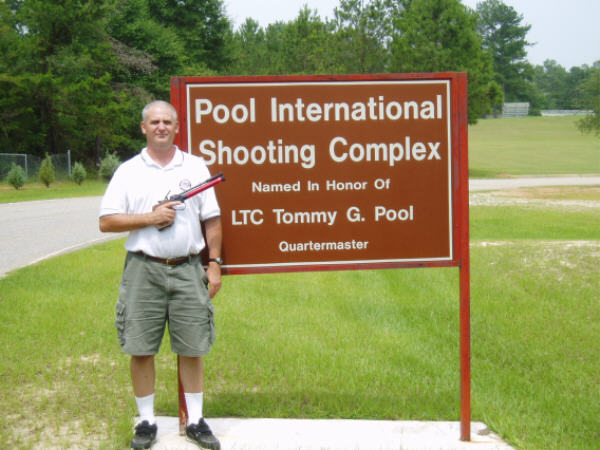 Olympic Athlete Hopeful in Training
50m Prone Rifle, 10m Pistol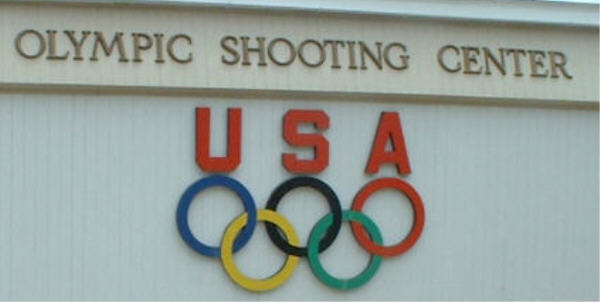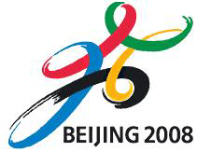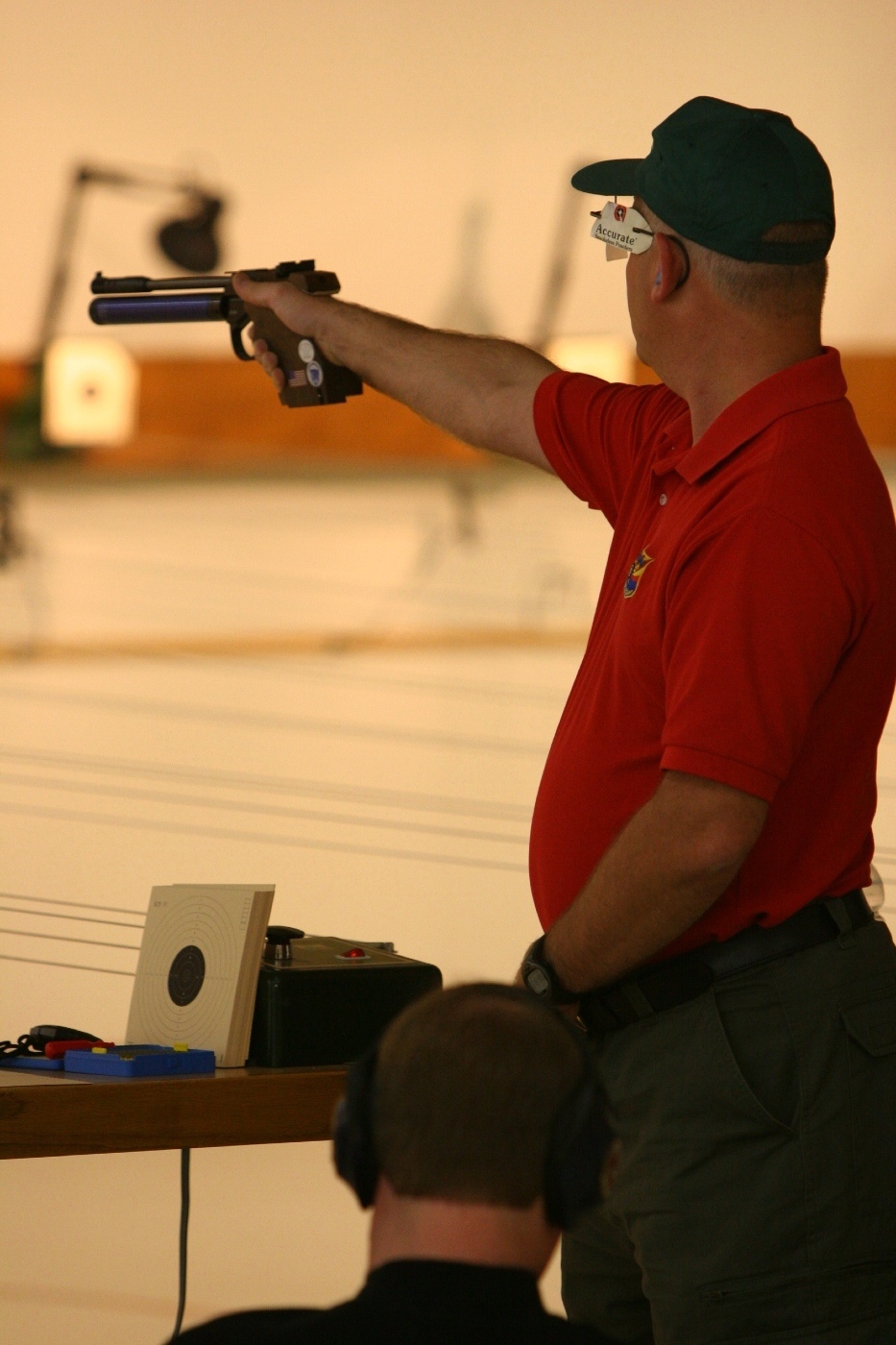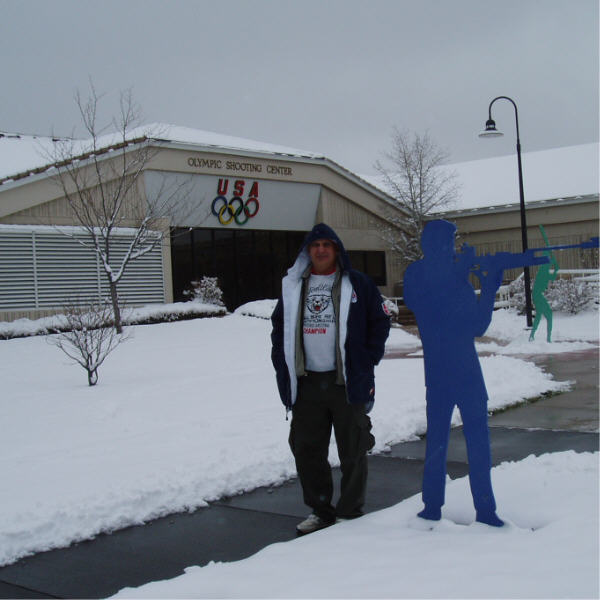 ---
My personal goal for the next 4 years is to improve my performance in 10m Pistol and/or 50m Prone Rifle,




and to qualify as a member of the US National Team and for the US Olympic Team.




Accomplishments:
USAS 3X air gun, dec-05. results
AZ state Int'l Pistol Championships, Nov 05 - all 5 events.
USA Shooting National Championship, Jun-05, 1st place "senior" 25m Center Fire Pistol.
2004 NRA Sectional, Air Pistol, Silver Medal.
AZ state Int'l Pistol Championships, Nov 04 - 2nd Place, 10m Pistol, 3rd place 25m Centerfire Pistol
USA Shooting National Championships, Jun-04 - 1st place "A" (13th overall) 10m Pistol, 1st place "B", (13th overall) 50m Prone Rifle
US Olympic Team Trials, May-04 - 32nd place, 50m Prone Rifle
Grand Canyon State Games - Feb-04 - Silver Medal - 10m Pistol
Grand Canyon State Games - Jun-04 - Bronze Medal - 25m CF Pistol

1st place Master class, AZ State Palma Rifle Championships 2003
Winner, NM state Service Rifle Championship 2002
President's Hundred (Rifle) 2002
Distinguished Rifleman Badge - 2001
1 Gold, 2 Silver Medals, John C Garand Match, Camp Perry OH
6-time participant US National Championships, Service Rifle, Captain of the AZ state rifle team

NRA/USAS "Appointed" Rifle Coach.
ASRPA Vice President
ASRPA High Power Division Director
Board of Directors, membership secretary - Phoenix Rod & Gun Club
High Master - Long Range Rifle
Master - High Power Rifle
Master - Smallbore Prone Rifle
"AA" - 10m Pistol
"A" - 25m CF pistol
"A" - 50m Prone Rifle

Former officer: Maricopa Rifle & Pistol Club, Ojai Valley Gun Club
Publisher Arizona Rifleshooting.com
Numerous Published Articles in Engineering and Competitive Shooting publications.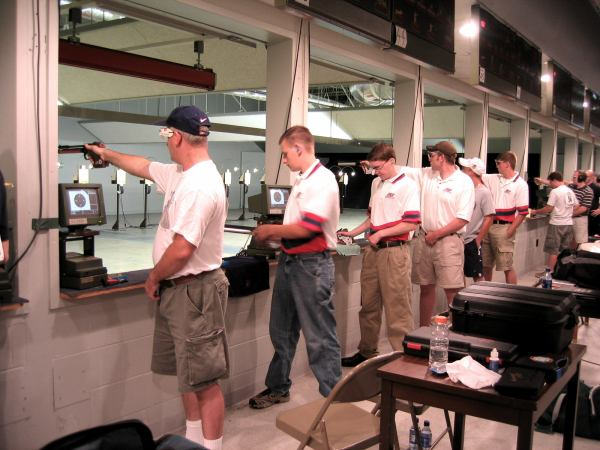 That's me on the left.





Training/Competition Plan (tentative):



USAS National Championships Jun 06


---
My Competitive Shooting website is: http://Arizona.RifleShooting.com a web-site that I will maintain as a public service to shooters in and near Arizona.
Olympic Shooting

CITIUS ALTIUS FORTIUS


更 快,更高,更强

---
Other oddities:

Married, 2 grown children

I am an Electrical Engineer speciallizing in RF and power management of handheld portable devices.

Extra Class Amateur Radio Operator since age 17. ._ ._ ...._ _ _._
Speak conversational Chinese, Swedish, Persian,

How's this for a cool picture of a dust storm coming into Phoenix!
I *might* have photographed a UFO. :)

Some of my grandmother's paintings.
My 1998 Business trip to Africa

Suncoast HS, Riviera Beach, Florida Atlantic University, PlatenSkolan Motala

---
卜毕尔

last modified by Bill Poole on 5-Feb-06, 8-dec-05, 6-Jul-05, 28-Nov-04, ©.
back to Bill's homepage.
E-mail me if you are so inclined: bill@poole.com



Bill Poole's personal web-page
Bill Poole
Scottsdale, AZ, USA



o